New Chevrolet Sail
When you combine design, technology, comfort and safety in the same car, your daily trips become a real amusement park. If you want to have a life full of fun, the new Sail is the perfect vehicle for you.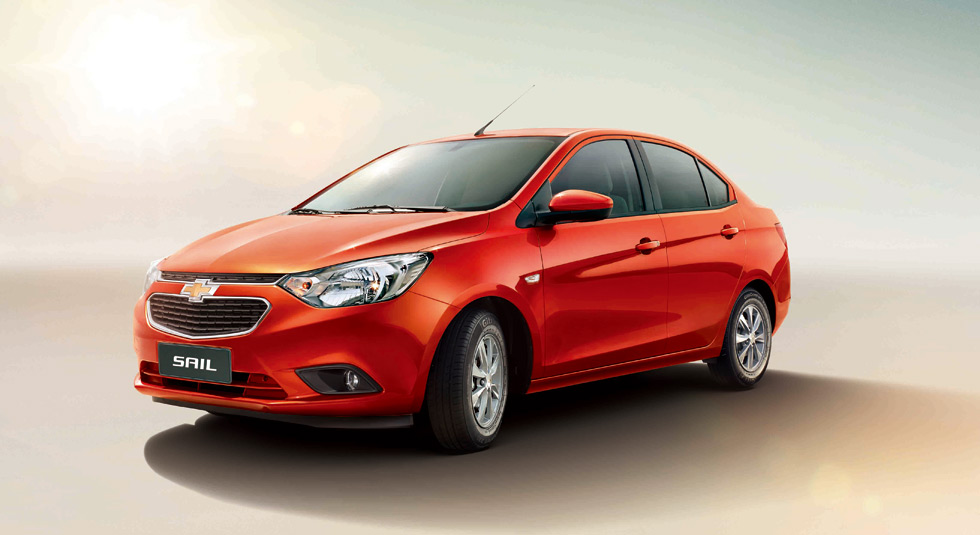 A COMPLETELY NEW DESIGN.
The redesigned Chevrolet New Sail is full of details that will make the car even more incredible.
The design of your desires.
The New Sail comes with a tough look to ignore. Its new and contemporary visual was created based on our overall knowledge of "look & feel" to give you an attractive vehicle that exceeds your expectations.
More Style
Not only lines make it a desirable design, it is because it also comes with new tires ring 15 ", new fog lamps and a new sunroof.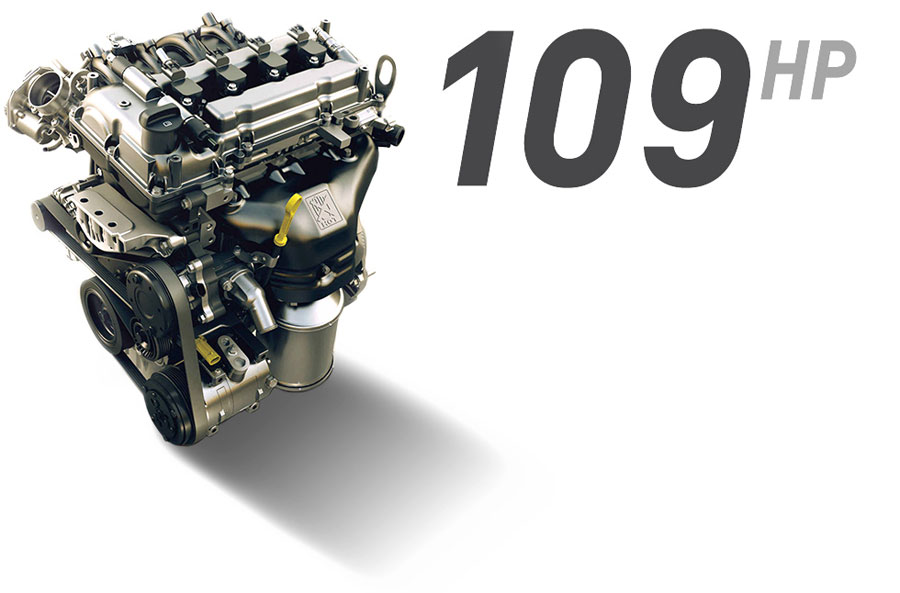 Such a powerful engine as you want it.
The new 1.5L engine with 109hp is the perfect combination
to take you anywhere, always on time.

TECHNOLOGY BACK TO CHILDHOOD
All versions feature bluetooth, to answer your calls or listen to your favorite music, this system also includes the main connections: USB / MP3, AUX on LS and LT versions of the new entertainment system has a screen color 4.2 "will make you feel you have the best toy of the neighborhood.
In addition, LS and LT versions its next-generation system can handle the volume and change the music directly from the steering wheel.
EVERYTHING IN YOUR FINGERTIPS.
New technology of Chevrolet Sail is present in every detail, making the car even more incredible.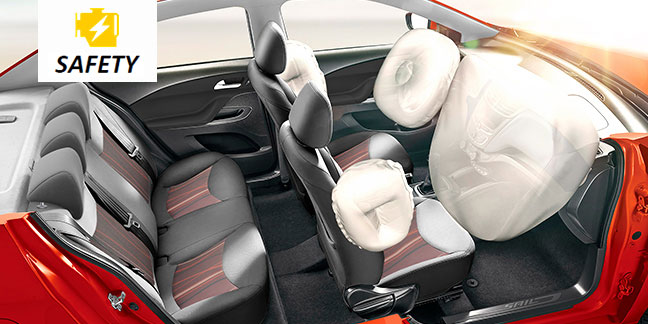 The safest car in its segment.
If security is what most are looking for, you'll be happy to know that the new Chevrolet Sail in all its versions how much Isofix, interior security cage, body area with dual airbags scheduled and deformation.
Additionally, in its version LT comes with 4 airbags to give you the maximum protection to the owner of a sedan could want and to make this an even more reliable vehicle, this version also comes with an ABS braking system and parking assist, to make your life much easier.
COMFORT AND SAFETY IN ALL ITS DETAILS.
2 airbags, air conditioning with climate control and electric sunroof. Security had never been so amazing.